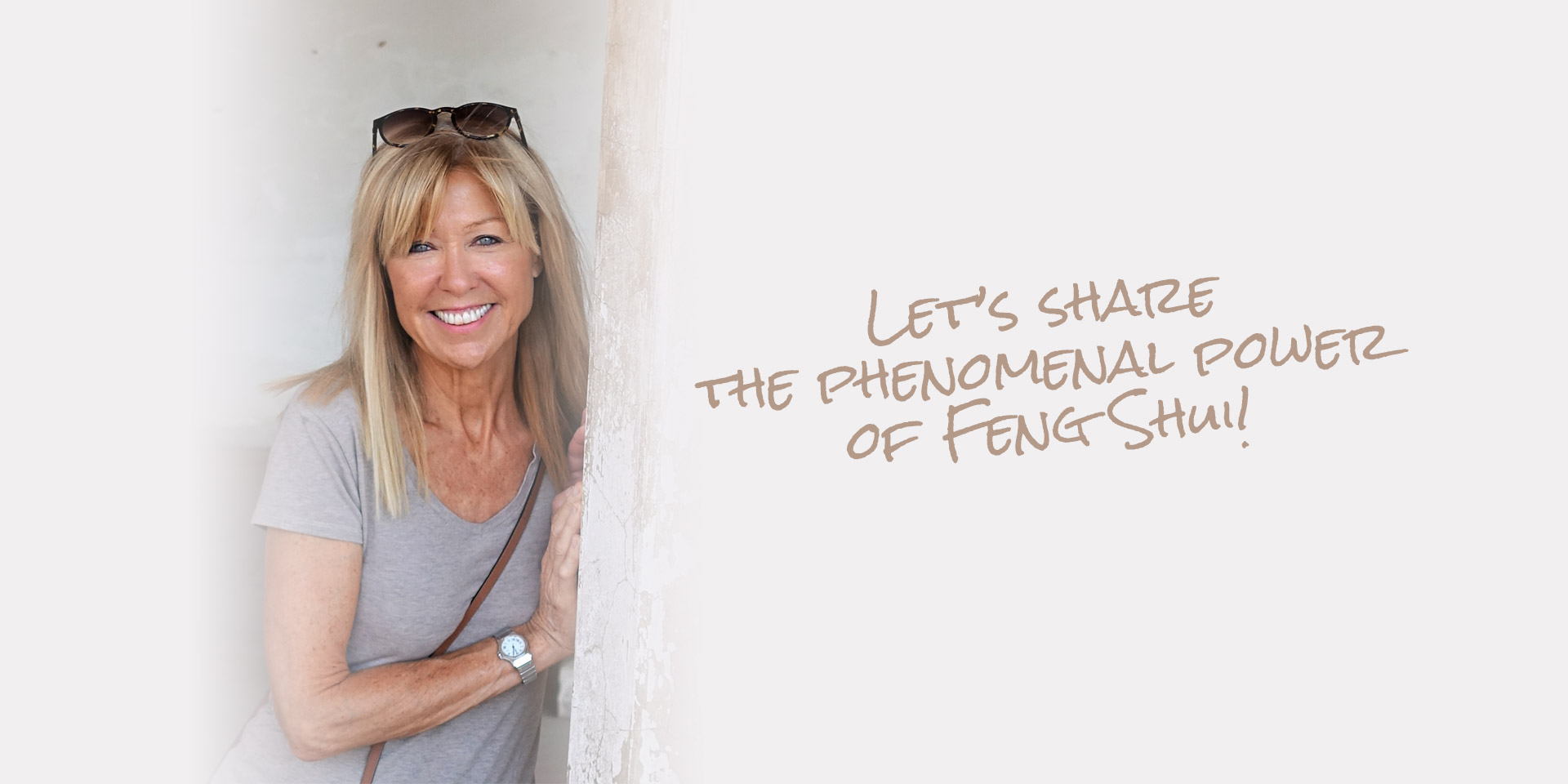 Feng Shui: to change and improve your life
Feng Shui is the Art and Science of capturing the positive energy of our environment to better serve and improve our health, to favour material abundance , harmonious family, love and social relationships.
We treat our body to acupuncture, shiatsu or other natural medicines. Why not pay more attention to the energy linked to our environment?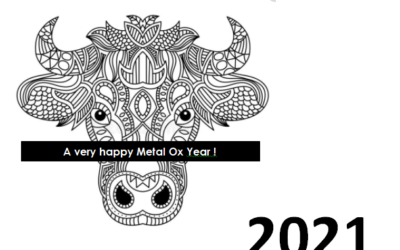 The dates for the next Apprentice cycle training in Traditional Chinese Feng Shui  for Ecole Dao will resume as soon as the health restrictions are lifted. Classes will take place in Outremont, Montréal, Qc. : For those that may prefer...
Let's talk about your project!