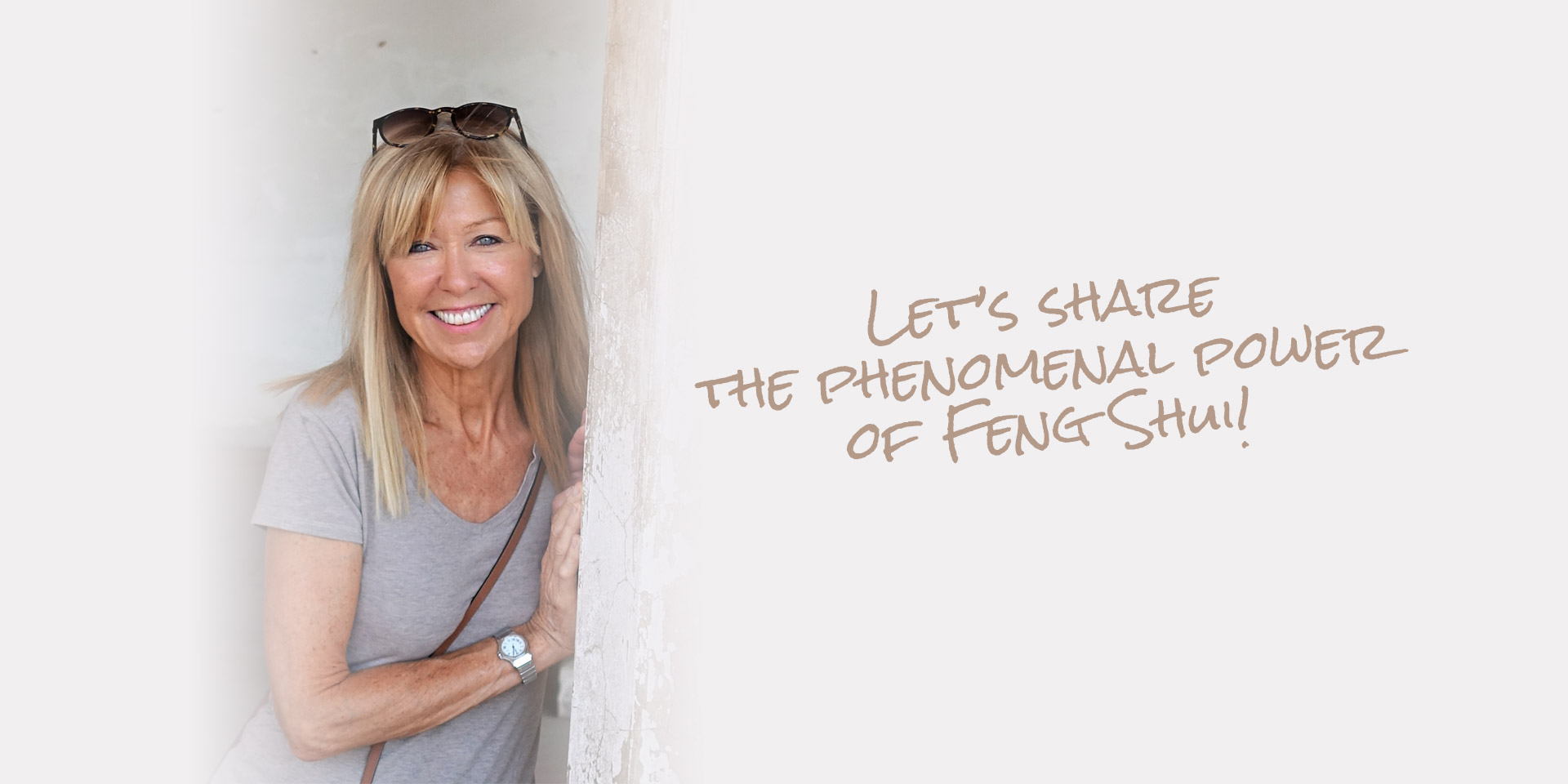 Feng Shui: to change and improve your life
Feng Shui is the Art and Science of capturing the positive energy of our environment to better serve and improve our health, to favour material abundance , harmonious family, love and social relationships.
We treat our body to acupuncture, shiatsu or other natural medicines. Why not pay more attention to the energy linked to our environment?
How to activate, in your apartment or house, the most favourable energies. This is not a professional training. Increase your luck, health and prosperity with techniques that will allow you to activate and enjoy the energies in your home....
Let's talk about your project!