Let's share the phenomenal power of Feng Shui
and
discover Chinese Astrology:
BA ZI!
Feng Shui: to change and improve your life
Feng Shui is the Art and Science of capturing the positive energy of our environment to better serve and improve our health, to favour material abundance , harmonious family, love and social relationships.
We treat our body to acupuncture, shiatsu or other natural medicines. Why not pay more attention to the energy linked to our environment?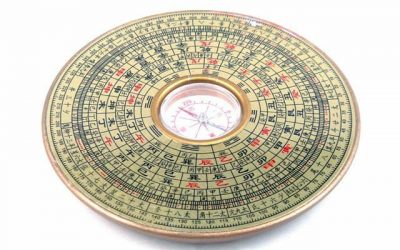 The electronic compass and Google Earth versus the Luopan (Feng Shui compass) Recently, I sold my home and started visiting houses.  I had in mind a specific location and orientation. Of course I was dragging my Feng Shui compass which...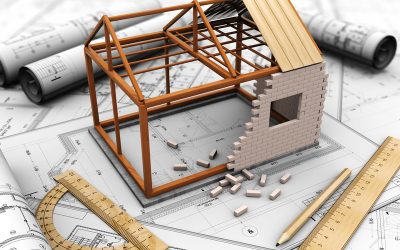 As far as  Feng Shui is concerned, the external environment is the most important. In fact, it represents 70%! The Feng Shui we apply inside the house represents only  30% of the results we get. People are always surprised and don't...
Let's talk about your project!