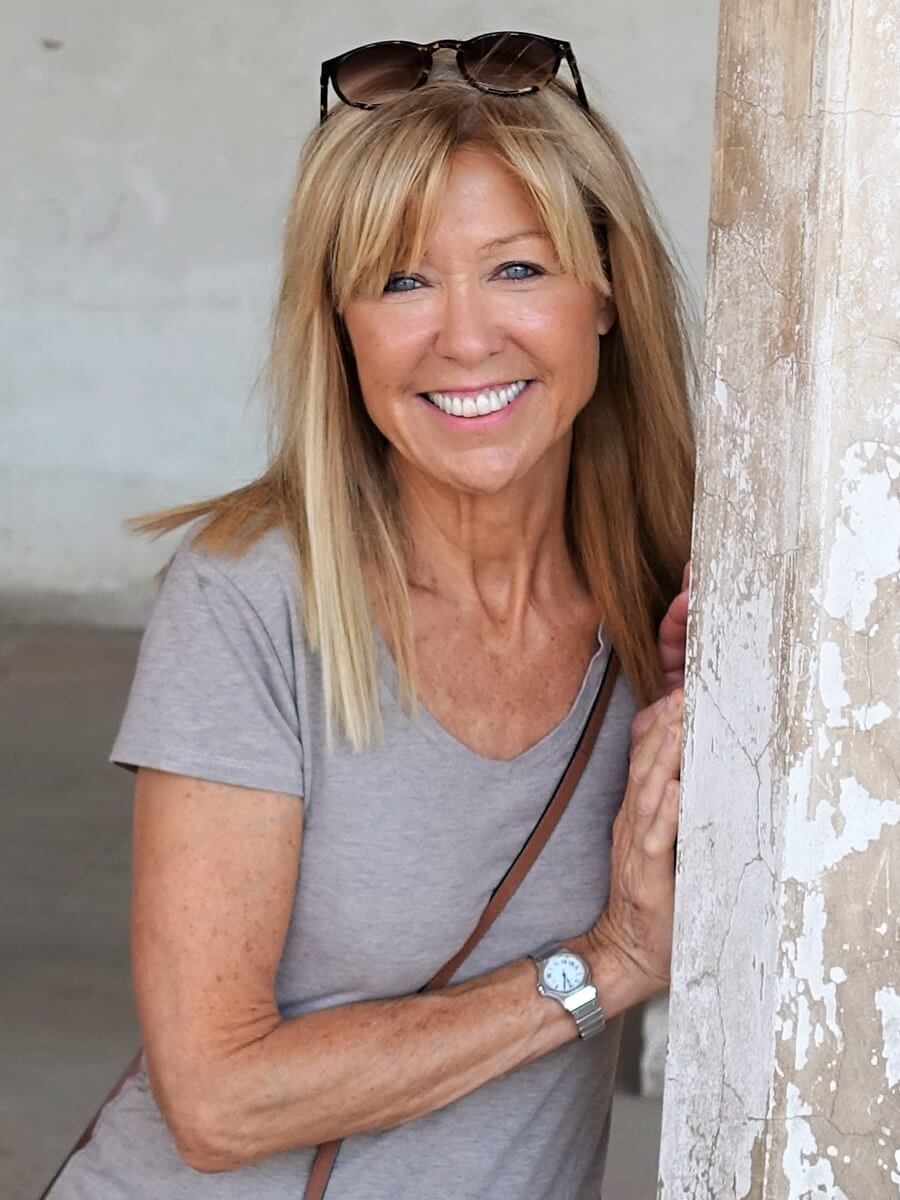 I was an interior designer and got interested in Feng Shui at the beginning of the 90's. Feng Shui started at that time to be popular. I studied it with passion, applied the adequate remedies to correct the bad influences: ducks attached together with a red ribbon to stimulate love relationships, a turtle in the north to bring money or a frog with 3 legs… I tried it all and finally got tired of getting no results.
Many years later, while in France, I discovered Chinese Traditional Feng Shui. What a difference! And most of all, I got results!
I studied in Montreux , Switzerland and got my diploma from a disciple of Grand Master Yap Cheng Hai. I am a trained Traditional Chinese Feng Shui Expert Consultant.
Since 2011, I have been a trainer and co-founder of the Dao School which provides traditional Feng Shui teaching. Our training is given in a pedagogical, clear and structured way.
My training in interior design is certainly a great asset. Huge renovations were common place in my work. They, very often, put a severe strain on the clients. It happened very often, that separation or divorce followed. I realized after taking this Feng Shui training, that heavy work in a house, changes the energies, whether in a positive or negative way. The Qi does not flow in the same fashion and often has an impact either on health, financial gains, work, relationships or family harmony.
It is very important to have the plans analysed by an expert consultant, before an important renovation. The impact of negative effects can be minimized or eradicated before hand and positive results can be stimulated.
I noticed also that many people have a tendency to install themselves in a certain energy, good or bad, they are confortable and used to it. This has for consequence of reproducing the same patterns over and over again. A little like a woman who was beaten up and keeps going back to the same type of man. Or like a person who never can get out of financial difficulties, from childhood to adulthood, this is the energy she is accustomed to. My recommendation: it is imperative that before you acquire or rent a house or an appartment, you be accompanied by an expert Feng Shui consultant. The consultant will study the plans and prevent you from repeating the same undesirable patterns of the past.
I will be proud help you improve your quality of life, through health, love and prosperity. We all deserve to be happy in every sense of the word.
My main objective is to help my clients find a solution to their problems to have a better quality of life in every area of their lives.  In the long run,  your success is my success!
Let's talk about your project!